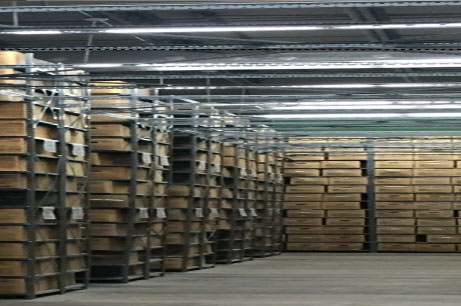 Newsletter
For the Record is a records management guidance newsletter brought to you by the Maryland State Archives and the Records Management Division of the Department of General Services.
Current Issue
Record Management During the Era of COVID-19
Past Issues
---
This web site is provided as a courtesy of the Maryland State Archives. As you develop your records management program, you should consult with your agency's Records Officer.

This web site is presented for reference purposes under the doctrine of fair use. When this material is used, in whole or in part, proper citation and credit must be attributed to the Maryland State Archives. PLEASE NOTE: The site may contain material from other sources which may be under copyright. Rights assessment, and full originating source citation, is the responsibility of the user.
---
Tell Us What You Think About the Maryland State Archives Website!
---
© Copyright May 05, 2023 Maryland State Archives