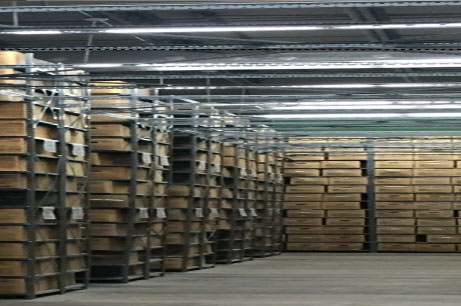 Newsletter
For the Record is a records management guidance newsletter brought to you by the Maryland State Archives and the Records Management Division of the Department of General Services.
Current Issue
Record Management During the Era of COVID-19
Past Issues
---
This web site is provided as a courtesy of the Maryland State Archives. As you develop your records management program, you should consult with your agency's Records Officer.
© Copyright October 13, 2020 Maryland State Archives