This virtual exhibition of historic photographs of the State of Maryland arranged by county, was originally produced in 1989 by the Maryland State Archives and the Commission on Artistic Properties for the Maryland House of Delegates.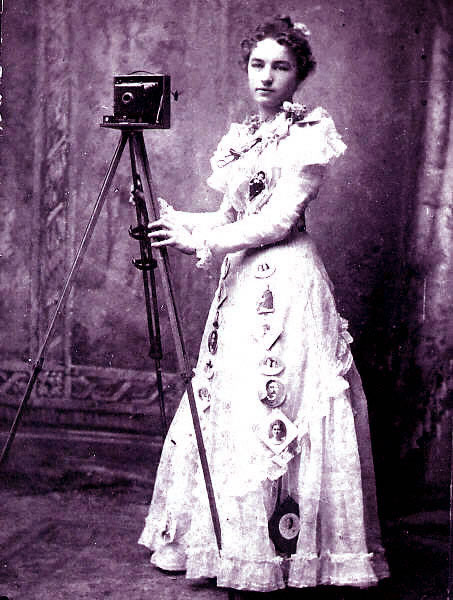 All of the photographs in this exhibition are from the collections of the Maryland State Archives. At the suggestion of the House Facilities Committee, the chairmen of the county delegations were asked to select photographs from their own counties. Many of the photographs in this online exhibition are the photographs chosen by the chairmen. However, some selected images were not permitted to be exhibited on the web due to copyright restriction, and in such cases other images have been substituted. The photographs are the works of both gifted amateurs and professional photographers around the state, including Marion E. Warren, Hervey Laney, Henry Schaefer, Henry Rinn, Jr., Robert Sadler, Leo J. Beachy, J. D. Byerly, Howard Hanford Hopkins, Watt Thompson, E. H. Pickering, Vernon Dorsey, and C. D. Young.
Information for the text was found in "The Maryland Manual" (Maryland State Archives, 1987); "Louis L. Goldstein's Maryland" (Maryland State Archives, 1985); "Maryland: A New Guide to the Old Line State" (The Johns Hopkins University Press, 1976); and "Maryland Time Exposures, 1840-1940" (The Johns Hopkins University Press, 1984)
This online exhibition was curated by Kristin P. Masser in 2001.