Beatrice P. Tignor, Ed.D.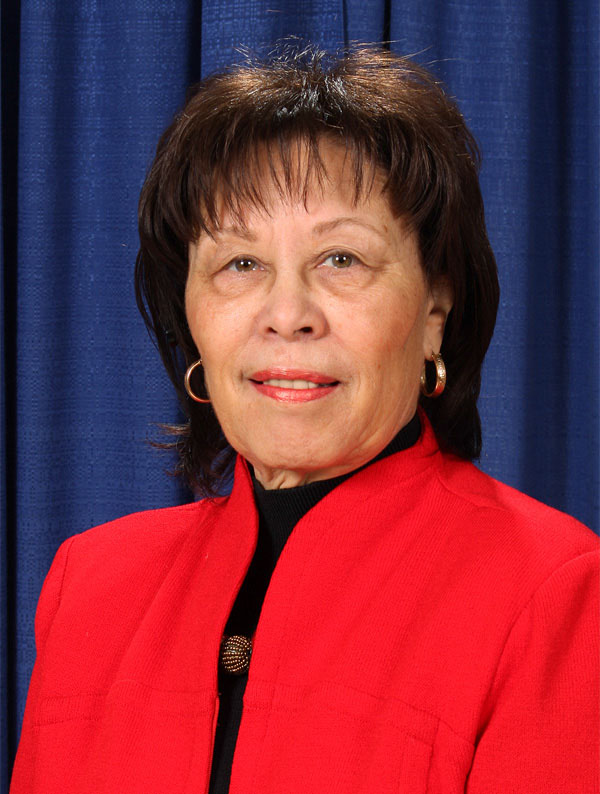 Dr. Beatrice P. Tignor was born in Brandywine, MD and graduated from the Prince George's County Public Schools. She graduated from Bowie State University with a BS Degree, and earned a Masters, Education Specialist, and Doctor of Education from George Washington University, while being a single mother to daughter Patricia and working in the education sector of Prince George's County.
Dr. Tignor worked as a public school teacher, Reading Specialist, and Assistant Superintendent in the Prince George's County Public Schools. She also taught English and Reading at the Prince George's Community College (PGCC) and served as a Department Chairman. During her tenure at PGCC, she created one of the first community college Learning Laboratory for Developmental Students, implemented a new grading system, developed a reading and math clinic for school age children, initiated a certification program for teachers in coordination with the Maryland Department of Education and chaired departmental accreditation committees.
Dr. Tignor was also elected to the Maryland House of Delegates where she served on the Ways and Means Committee. She later served as a Senator and was named to the Budget and Taxation Committee. She received awards as Delegate of the Year for her work with the disabled and as Senator of the Year for her achievements in education. She was also named Legislator of the Year.
Dr. Tignor served as Chair of the Prince George's County Board of Education from 2002-2006. Under her leadership, with a cooperative Board, she worked to eliminate a $24 million dollar deficit, increased test scores and number of certified teachers from 38% to 62%, incresed retention rates of teachers and administrators, increased graduation rates to 92 percent and graduated the highest number of African Americans in the nation. In addition, during her tenure all schools were equipped with air conditioned classrooms and she implemented an energy savings program. She left a $60 million surplus in the school system budget.
As Director of Procurement for Montgomery County, Dr. Tignor led the second largest procurement office in local government in the Country with a budget of $700 million. Under her leadership the County won a National Award from Harvard School of Government for an innovative electronic procurement system. She also implemented a procurement violation system, and an on-line auction system, and increased minority participation from $37 million to $100 million.
Among Dr. Tignor's other accomplishments, appointments, and awards, include the National President of the Bowie State University Alumni, Bowie State Foundation, and Council of National Alumni Associations. She was also appointed to the Prince George's Community College Board of Trustees, Democratic National Committeewoman, and American Red Cross. Dr. Tignor has been named to Maryland's Women of Achievement and had been honored as Prince Georgian of the Year.
Currently, Dr. Tignor serves as the Municipal Liaison to Prince George's County Executive Rushern L. Baker, III.
Biography courtesy of the Maryland Commission for Women, 2013.
---