Profilography*:
history as collective biography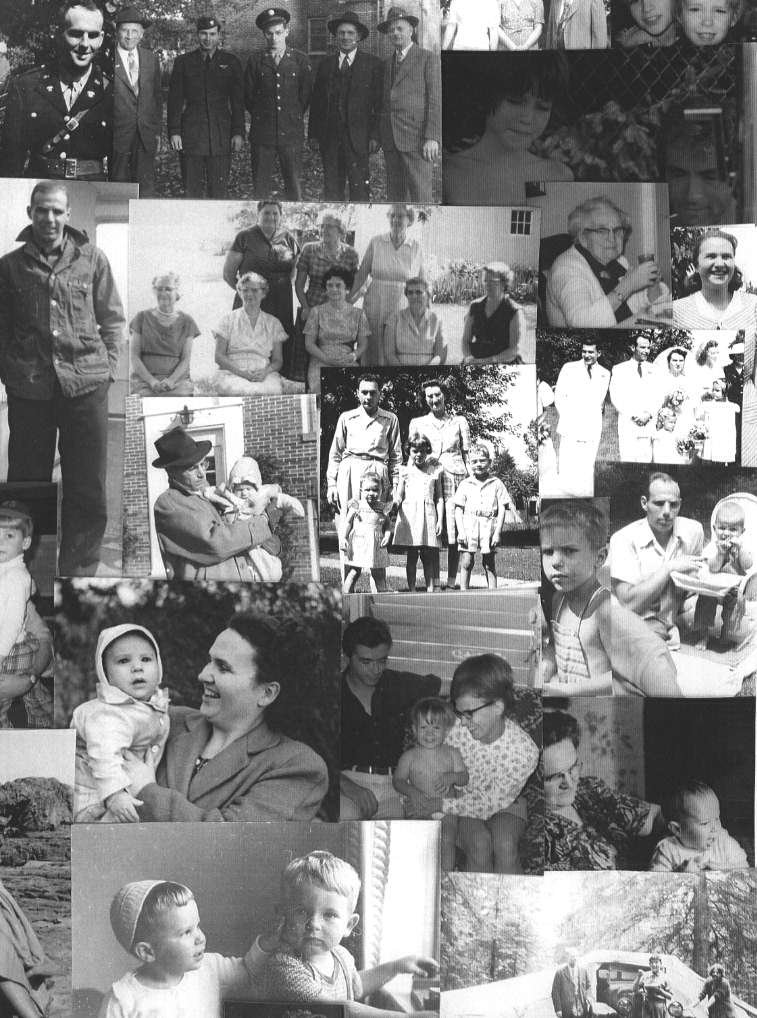 Watch this site for reflections on the art of biography and the truth? of fiction.
American History as Fact & Fiction Schedule


*profilography, n, "the writing of biographical sketches or profiles;" collective biography. (see: Papenfuse, et. al., A Biographical Dictionary of the Maryland Legislature, 1635-1789, Volume I (1979), p. 3.
You can reach me at: edp@mdsa.net