Advertising in the Afro

The advertisement section in the Afro-American was a place where everyone in the community could showcase their goods and services. If a person were looking for a store where they could purchase items for the home, such as coal and wood, they could find it it the Afro-American. One could also find out when and where religious and social events would take place. The advertisement section of the Afro-American was and remains an excellent place to locate businesses and events pertaining to the African American community. The following advertisements exemplify the type of businesses and organizations that used the pages of the Afro to showcase their services.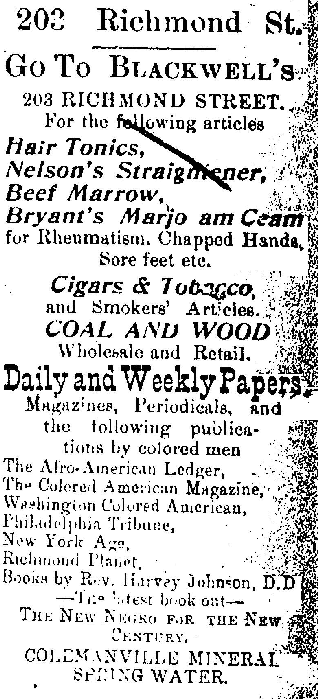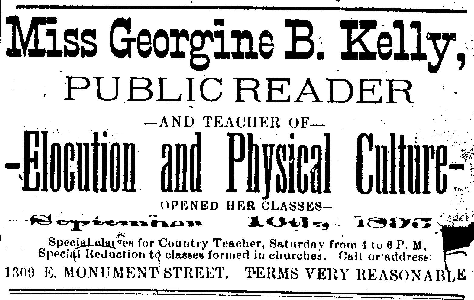 Advertisements in the Afro-American
Through the Eyes of the Baltimore Afro-American
---
Prepared by Jonelle E. Cruse and Chantale J. Joseph, August, 1998.
© Copyright December 07, 1999 Maryland State Archives